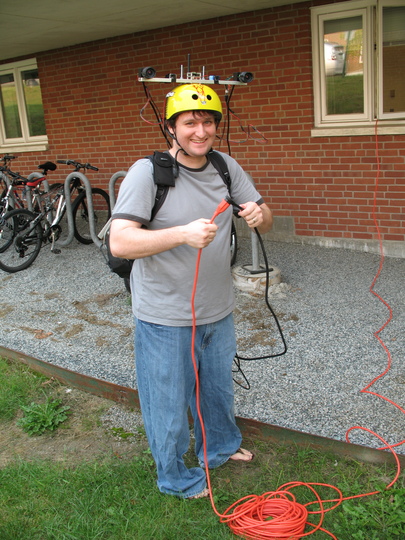 Another day at the office.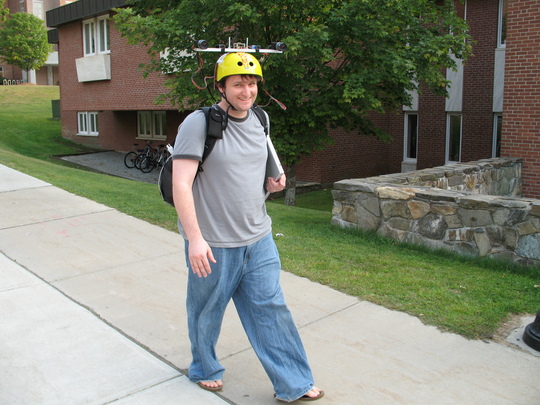 He's much braver than I.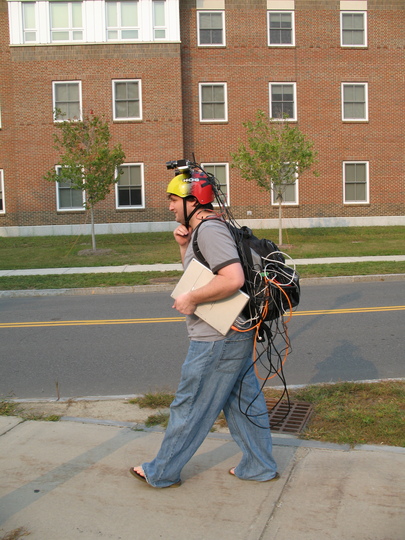 Trust me on this. You haven't seen inside the backpack.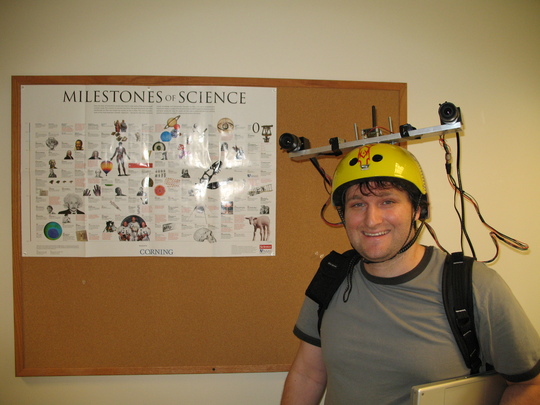 But it's all in the name of...
---
Related to my last post, this is a rant, but a deserved one: Government Says No to Personal Responsibility.
But all is not dark in the world. No, not when there's this. I particularly like the blue one.
Hmm....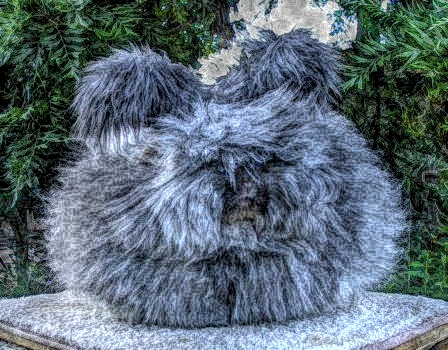 Heh heh.