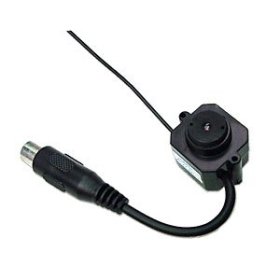 Recent purchase (currently < $30 at Amazon).
Quality isn't bad considering the size and price.
I plugged the receiver into my el-cheapo video capture card,
fired up tvtime, and presto, realtime wireless video (and audio).
Here's a snapshot: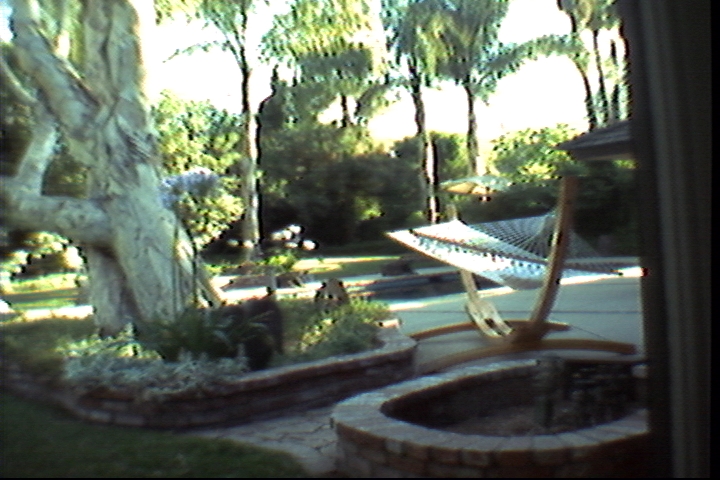 Next I mount it to an RC car.
I'll post videos if it works.