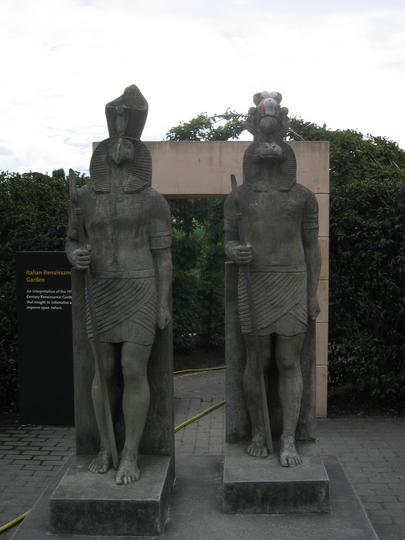 We met up with Clare*'s adviser in Hamilton. Nice campus: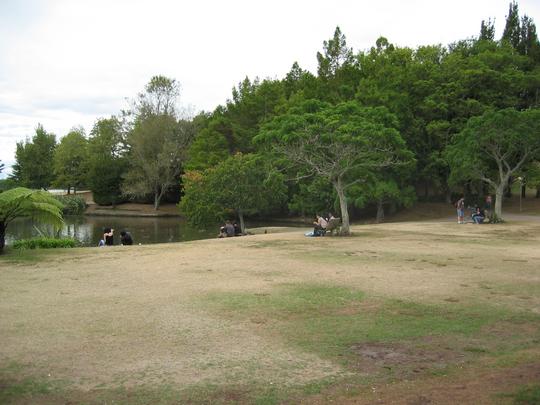 After lunch we wandered around the Hamilton Gardens.
This was the Indian garden: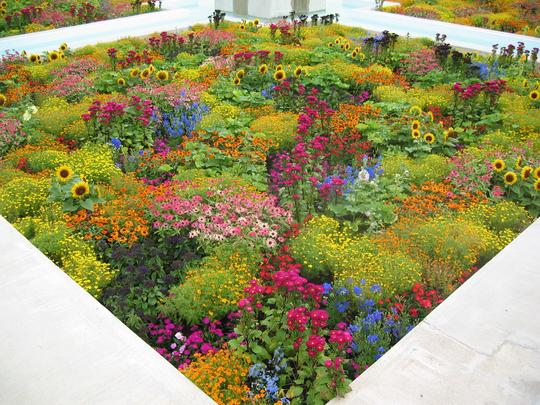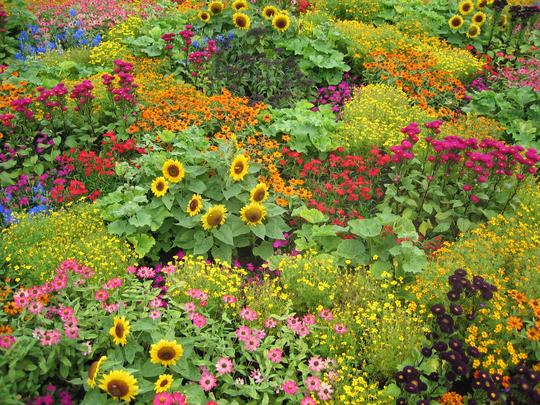 And the English garden: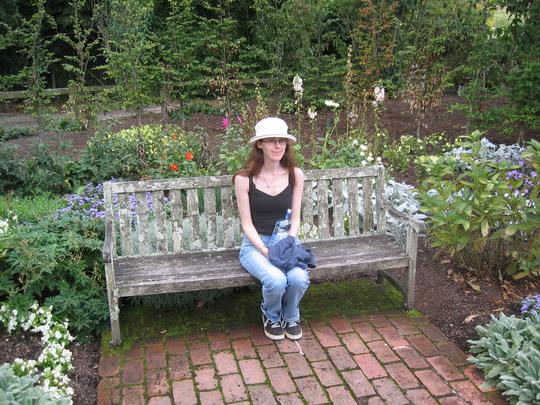 And here's the sadly representative American garden
(nope, not joking, and yes, this is all of it):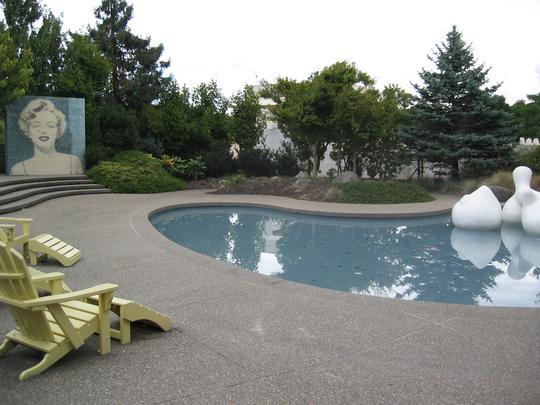 I tried to lag behind so Clare* and her adviser would feel free to speak Swedish.
Made for a couple of nice photo ops.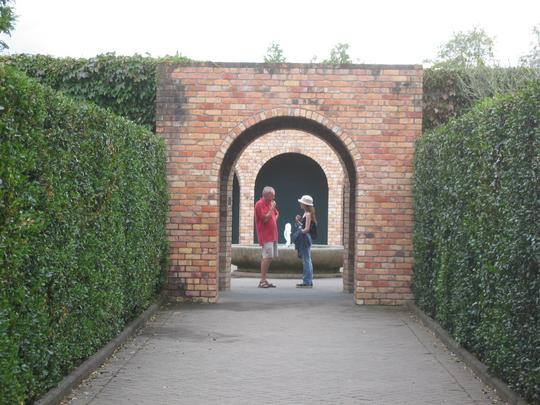 Clare* didn't get enough for lunch: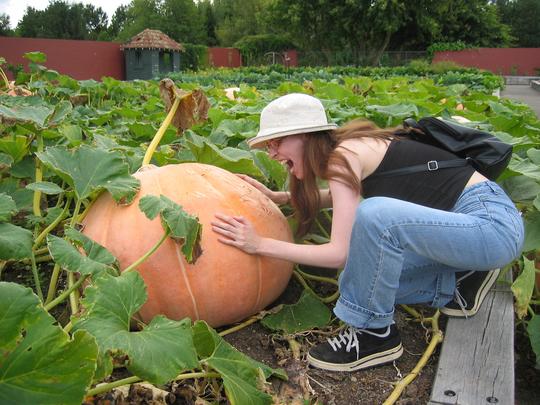 Nor, apparently, did these guys: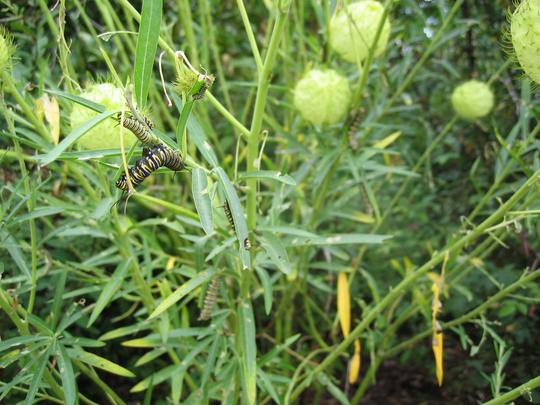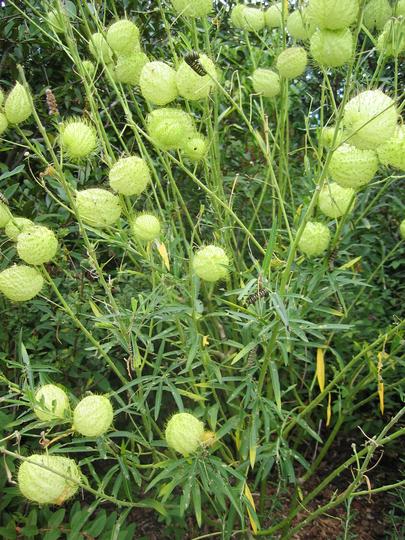 From there we drove to Taupo, checked in to our hostel
and walked along the lake shore into town for dinner.
On the way back, Clare* looked down to the lake and said
"mist, or steam??" We walked down to the water's edge
and I could feel the heat radiating from the lake even
though the air was cool. I touched the water and nearly
burnt my fingers--very strange to find hot water on the
shore of a huge lake: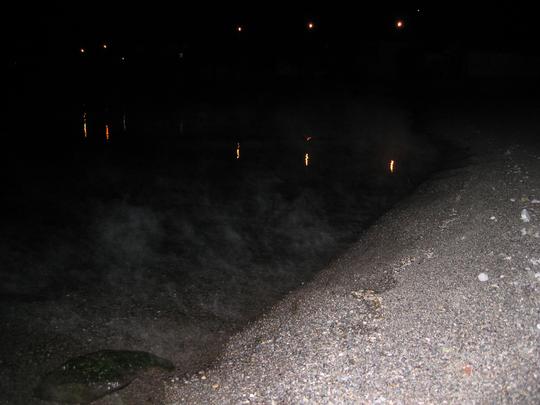 Today we stopped for lunch in Palmerston North, then
down to Wellington for Ed*'s demo of fire-fighting in
shorts (good for kitchen fires). [Note what happens
when you use a flash in a room full of reflectors.]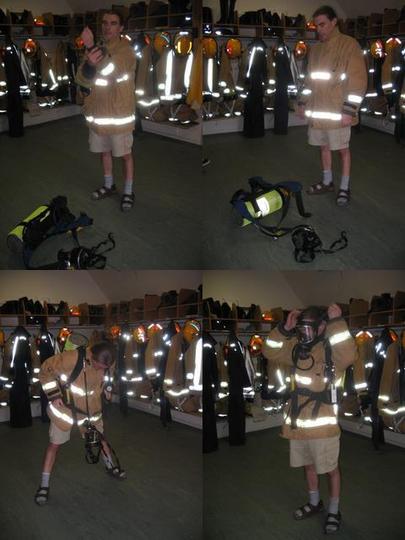 In the brief moment when your eyes are closed during a blink,
What are you dreaming of?