Lots of celebration here in New Zealand over Bush winning the election.

15 second exposure--note the tail lights of the car that drove by.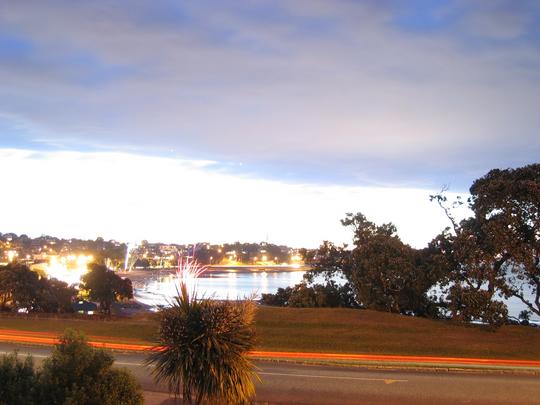 5 seconds...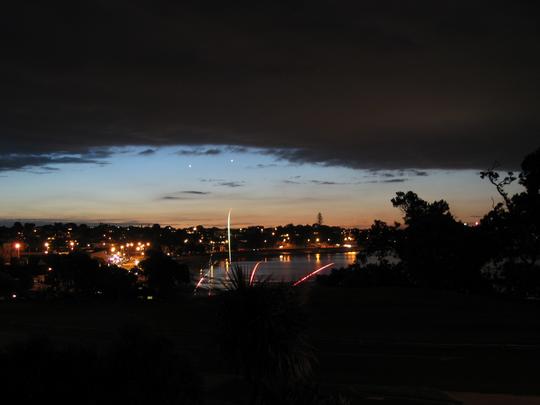 1 second...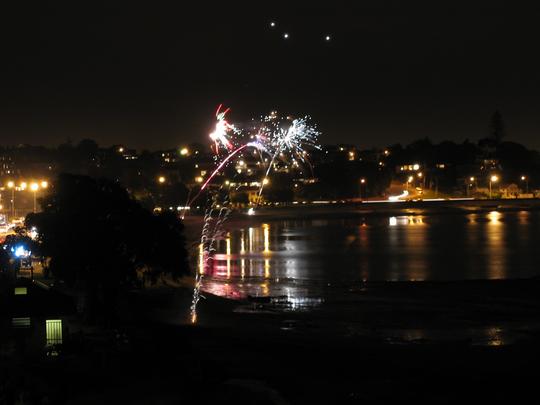 I hope you know I'm JOKING about the Bush connection. This is,
at least as best we can figure, Guy Fawkes Night.
[<< | Prev | Index | Next | >>]