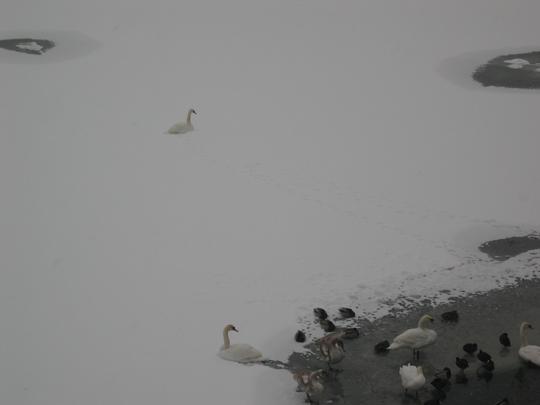 The Vltava, along with the rest of Prague, was covered in snow today.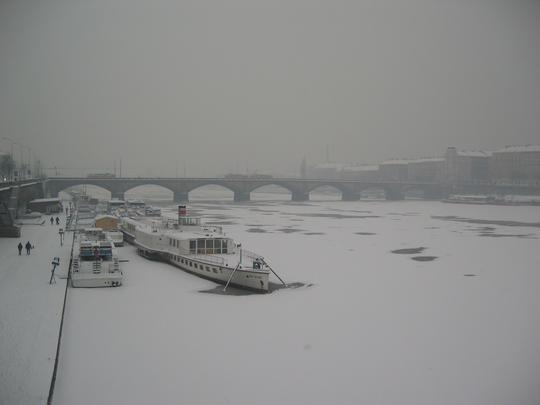 We treked to Prague Castle as our last touristy outing before leaving Czech tomorrow.
The church inside the castle walls pretty much fills what was once the large open courtyard. It's rather like a Borg ship just arrived one day and claimed the place.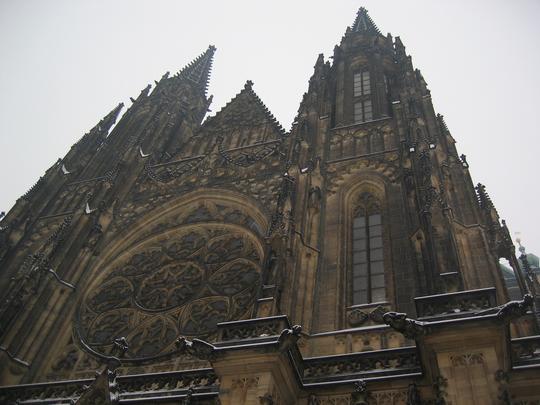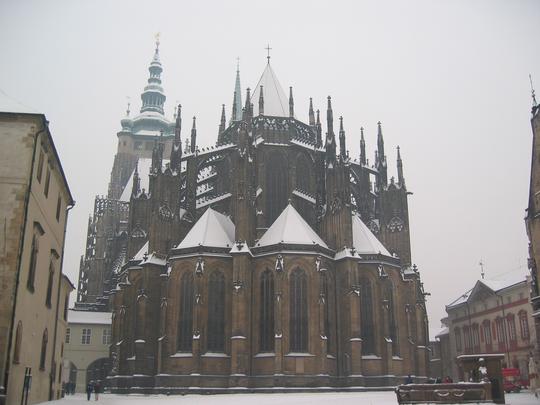 The Castle's toy museum was mostly a disappointment, but had a few amusing bits.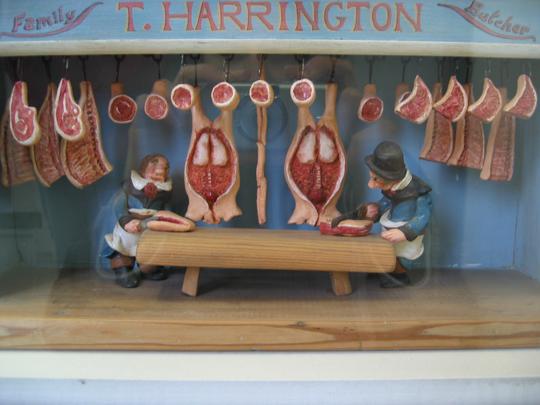 (This thing is tiny--those are normal sized letters on the print head)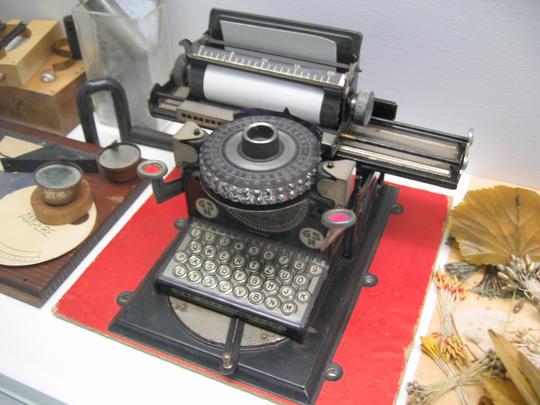 Everyone needs one of these...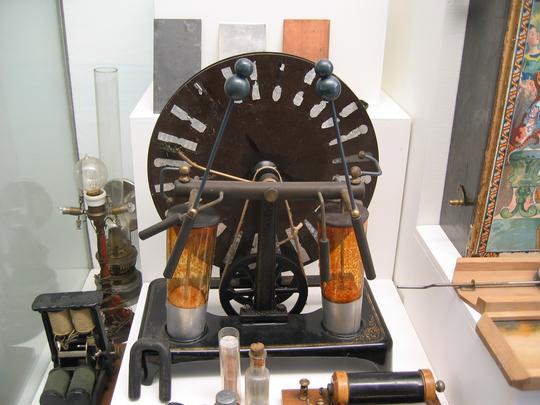 An early rev of Barbi (love the facial expression):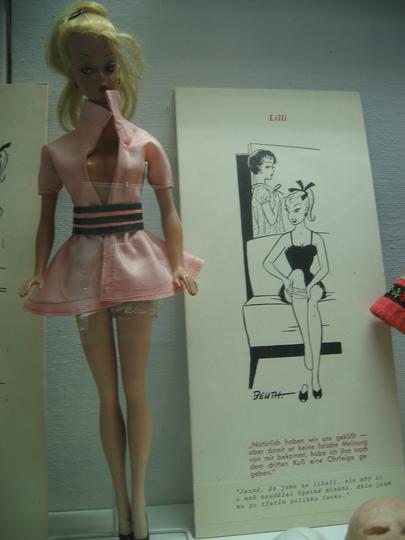 An 80's motif that never hit the shelves: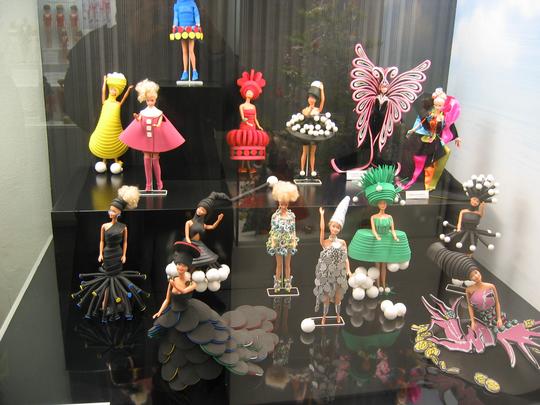 These things kept falling on us from the sky on the way home...